Horticulture Career Preparation Program >>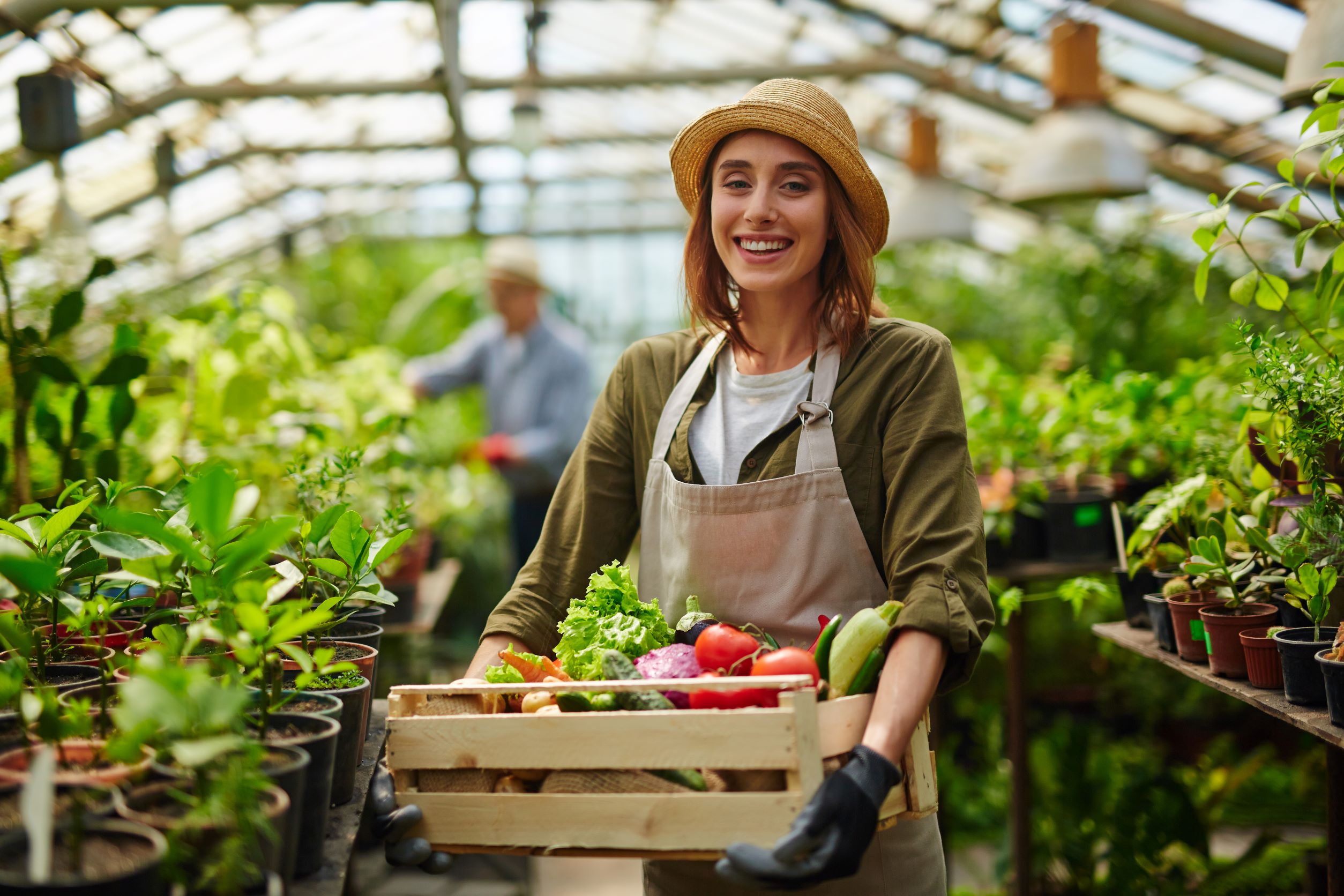 GET STARTED IN THE HORTICULTURE INDUSTRY
No cost to participants for training. This training is proudly funded and supported by the Queensland Government through its Skilling Queenslanders for Work Initiative.
Get a start on your career in horticulture with this entry level course that will qualify you to work as a horticultural assistant, or garden or nursery labourer, or simply improve your own garden!!
The Certificate II in Horticulture will teach you the fundamentals of planting, potting and maintaining trees, shrubs and plants, how to recognize plants, prepare plant specimens and provide information on products and services, and soil testing along with how to treat weeds, pests and diseases.
QUALIFICATIONS EARNT ON SUCCESSFUL COMPLETION OF COURSE:
FSK20119 Certificate II in Skills for Work & Vocational Pathways
AHC20416 Certificate II in Horticulture
SKILLS LEARNT THROUGH THIS COURSE INCLUDE:
Recognise plants
Treat weeds
Treat plant pests, diseases and disorders
Assist with soil or growing media sampling and testing
Participate in work health and safety processes
Workplace practices and expectations
BONUS - COMMERCIAL OPERATORS (ACDC) LICENCE 
This program includes the 2 units required to get your Commercial Operators (Agricultural Chemical Distribution Certificate) Licence as follows:
AHCCHM304 Transport and store chemicals
AHCCHM307 Prepare and apply chemicals to control pest, weeds and diseases
Upon completion of this program, students are able to apply directly to the Department of Agriculture for their ACDC Licence.
As an added incentive, your initial ACDC licence fee is paid for you as part of this course. That is approx. $500 value (course and licence fees) covered for students at no charge through the Skilling Queenslanders for Work program.
Need more reasons to start?
Family friendly training
Experienced trainers
Flexible training schedule
Full support for your training and job search journey
Courses are delivered in accordance with current social distancing guidelines. Students not currently subject to vaccine requirements.
The program is being run by Five Bridges in partnership with Look Now Training RTO#31827.
*Eligibility criteria applies.