Drive to Success (Driving and Logistics) >>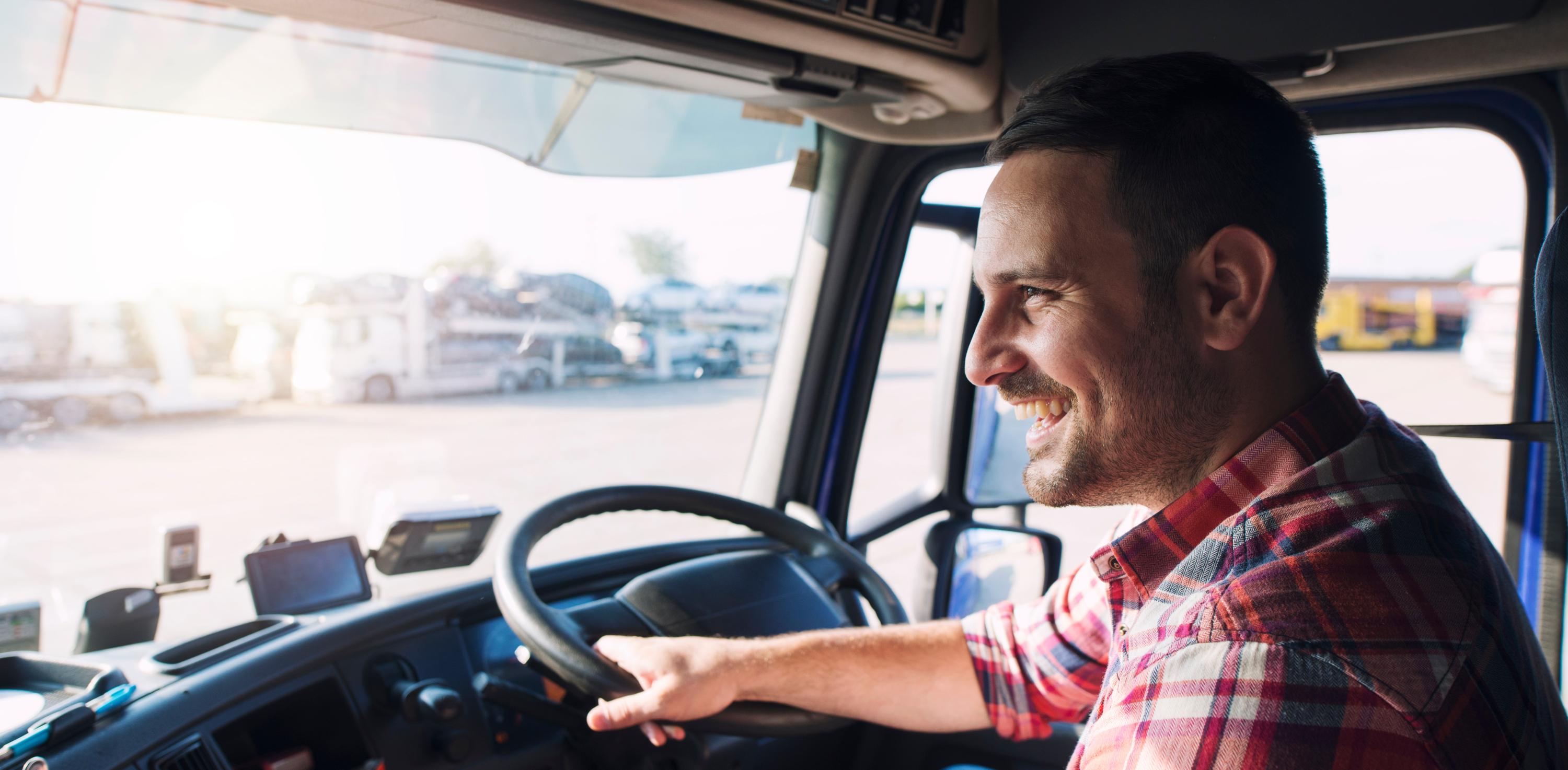 This launchpad program aims to improve employment opportunities by providing the necessary entry-level skills for gaining work in the Driving and Logistics Industry.
Gain practical skills for an exciting career on the road as a tip truck driver, bus driver, or local heavy general freight driver. This program will give you on-the-job training, including how to drive heavy vehicles, safely shift materials, manage fatigue, and communicate between vehicles.
As part of this program you  will complete FSK20119 Certificate II in Skills for Work & Vocational Pathways qualification, TL131216 Certificate III Driving Operations qualification, Heavy Rigid (HR) Driving Licence.
Skills learnt during this course include: 
Operate commercial vehicle
Carry out vehicle inspections
Process work place documents
Fatigue management
Load and unload goods
Program runs 4 days per week from 9am - 3pm,  including hands-on work experience.
Sunshine Coast, Moreton Bay and Brisbane Locations.
No cost to participants for training.
Eligibility criteria applies.
Indigenous and non-Indigenous places available.
The program is being run by Five Bridges in partnership with Look Now Training RTO#31827 and Major Training RTO#6139.
This training is proudly funded and supported by the Queensland Government through its Skilling Queenslanders for Work initiative.