Business Career Preparation Program >>
Start Dates:
15 February 2021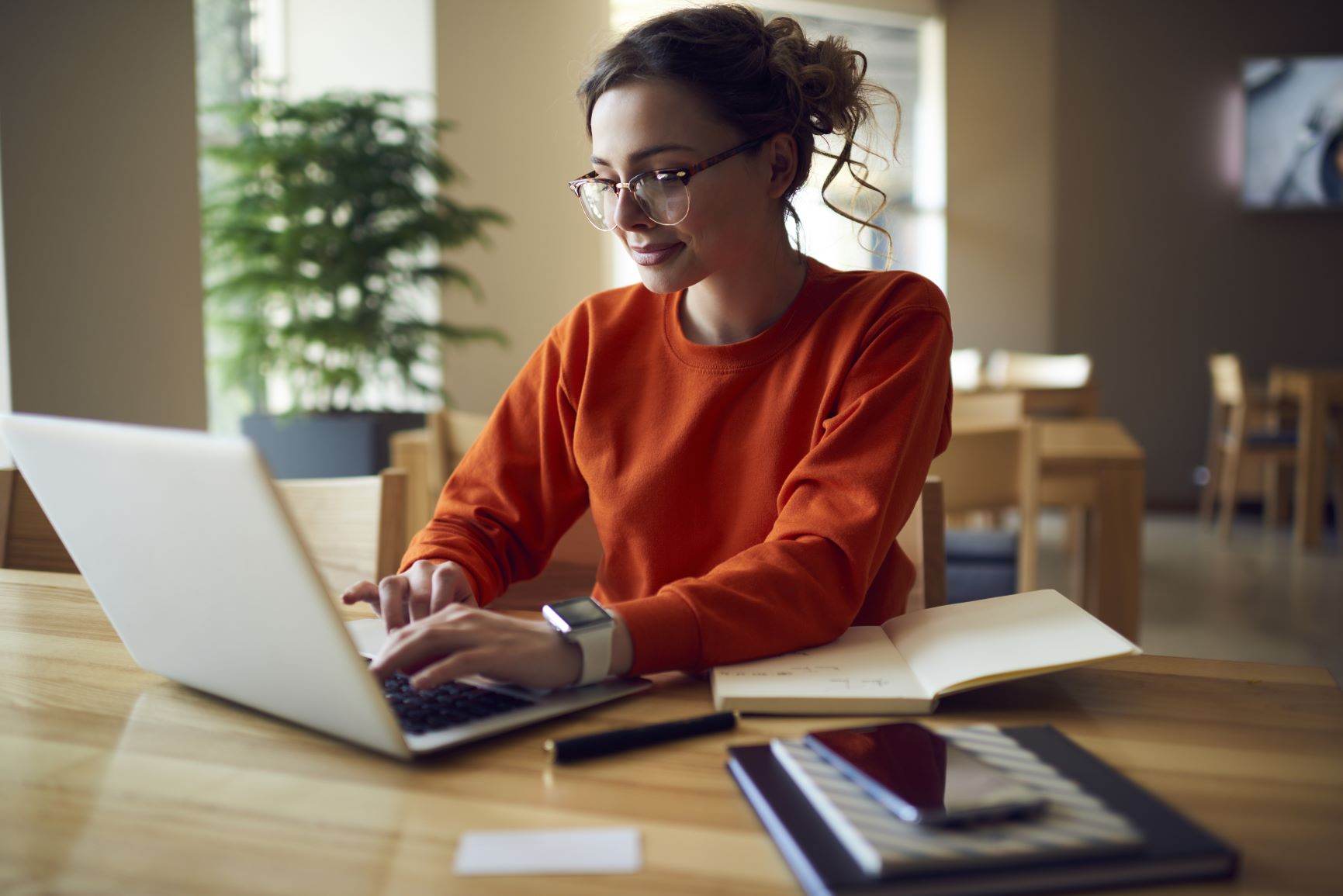 This course is your launchpad and will give you the skills and confidence to go for your career goals in 2020!
Covering workplace and communication skills as well as business administration and customer service skills this course can take you in many directions.
No cost to participants for training.*
Skills learnt through this course include:
Develop an increased understanding of business and call center operations
Identify priorities according to organisational objectives
Contribute to planning processes
Support and improve work practices and team effectiveness
Understand customer relationships and deliver customer service
Business technology and information handling
Workplace practices and expectations
Employment readiness and application assistance
Upon successful completion participants will have earnt two qualifications:
FSK20113 Certificate II in Skills for Work & Vocational Pathways
BSB20115 Certificate III in Business
Why choose us?
Learn skills to start your own business
Immediate assistance with resumes and interview skills to enable you to apply for jobs immediately
Two-thirds of program graduates are employed within 4 weeks of course completion.
Need more reasons to start?
Family friendly training
Experienced trainers
Flexible training schedule
Full support for your training and job search journey
To apply today or for more information, call (07) 5334 9921 or email [email protected]
*No cost to participants for training.
*Eligiblity criteria applies.
Indigenous and Non-Indigenous places available.
The program is being run by Five Bridges in partnership with Look Now Training RTO#31827.
This training is proudly funded and supported by the Queensland Government through its Skilling Queenslanders for Work Initiative.